Back stroke race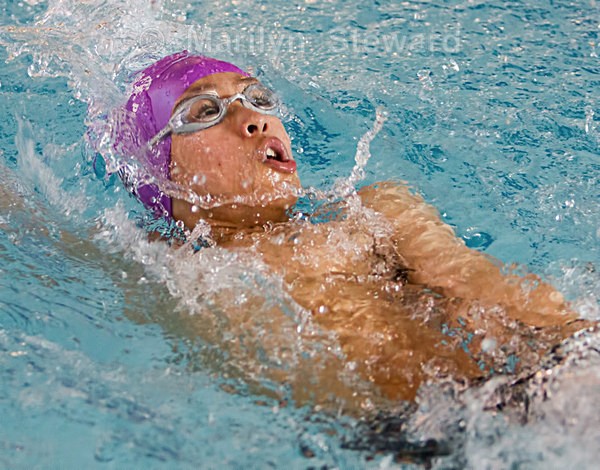 Back stroke race
2014
Accepted in Colour PDI in the Danube, Rjani International Circuit.
2013
Accepted in Open Colour PDI in the Welsh International Salon.
Accepted in Open PDI in the Germany DVF International Circuit.
2012
Accepted in the Open PDI in the Al Thani International Salon, Qatar.